BRING IDEA TO READY-MADE PRODUCT
1. Send us your Idea or Picture
You may only have a concept or you have a picture of what you want. Either is ok, just send that to us via email or online chat, we will start to research, think, and draw a Design Sketch.
Product design starts with a professional 2D concept drawing. This allows us to determine and agree on basic product characteristics. As one of the leading product design companies, we plan ahead and consider technical aspects already in this phase. Any quick sketch or reference product from you is enough for us to get started.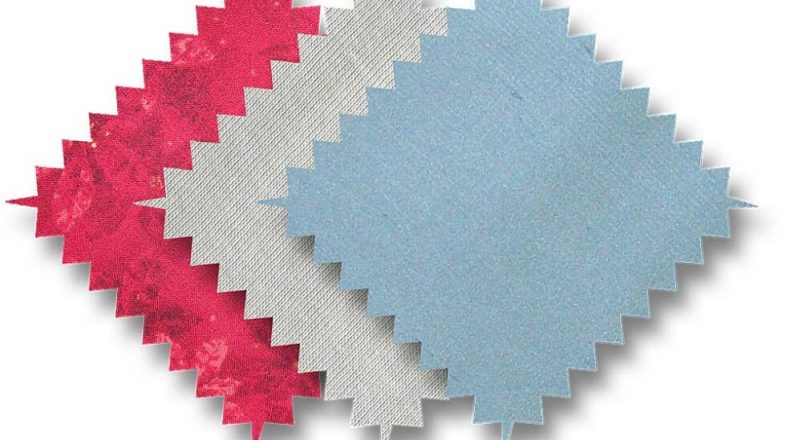 Define the materials and other things you will need to use for the your projects. As the  clothing specialist, we will help you to decide which style of fabric, size, stitch, and color to use on your garment. Ar-Raafee Group has all the popular to use fabrics including Cotton, Spandex, Tencel, Wool, Polyester, Lycra, Nylon, Mesh, Neoprene, Bamboo Fiber, Microfiber, Sports fleece, Calico, and Polypropylene. They can offer different functions, such as Thermal Insulation, Moisture-wicking, Water Proof, and so on.
We will also take price and quality into consideration, so your product can be inexpensive but High-performance sportswear for the local customers.
Finalize the design. Create a product specification or Tech Pack. After the aesthetics are taken care of the new clothing and accessories design has to be translated and broken down into its practical features. The product specifications describe the functionality of your product. The great part for us as your professional design helper is to let you reconciling design and practicality in an elegant way.
Once the Apparel Project design is completed, we will take a step back and invite you to look at the newly designed product as a whole. We together make sure that we got all details in the right way as you want and will meet your markets need. If the answer is yes, we can start to turn the idea to reality.
Pattern making is a process of making template pieces of a garment. Usually, cut out from thick paper or created digitally with software, these templates are later used in cutting out specific parts of clothes from fabrics. Another name for pattern making can be pattern cutting. This process involves cutting out patterns – parts of a design which will then be sewn together to produce your garment.
6. Sample Manufacturing
Once you have confirmed the materials and finalized your design and tech pack, a fitting sample should be produced to check that your garment fits correctly. In this stage, our high-quality cutting, sewing, printing departments will work in combination to create a perfect product for your idea.
We are experienced in manufacturing apparels including; jerseys, leggings, polos, shorts, joggers, t-shirts, vests, tank tops, sweaters, hoodies. Furthermore, Hot fix transfers, embroidery, high-density silicone prints, sublimation, and basic lamination are our line of work too.
Finally, our garment manufacturing process seamlessly integrates your idea into a professional production line at the best garment factories and suppliers.
Frequently Asked Questions