ECOFASHION WITH SUSTAINABILTY
Fair, Social & Ethical
Fabrics Derived from Eco-friendly Resources, such as Sustainably Grown Fiber Crops or Recycled materials and Emission Reduced Production.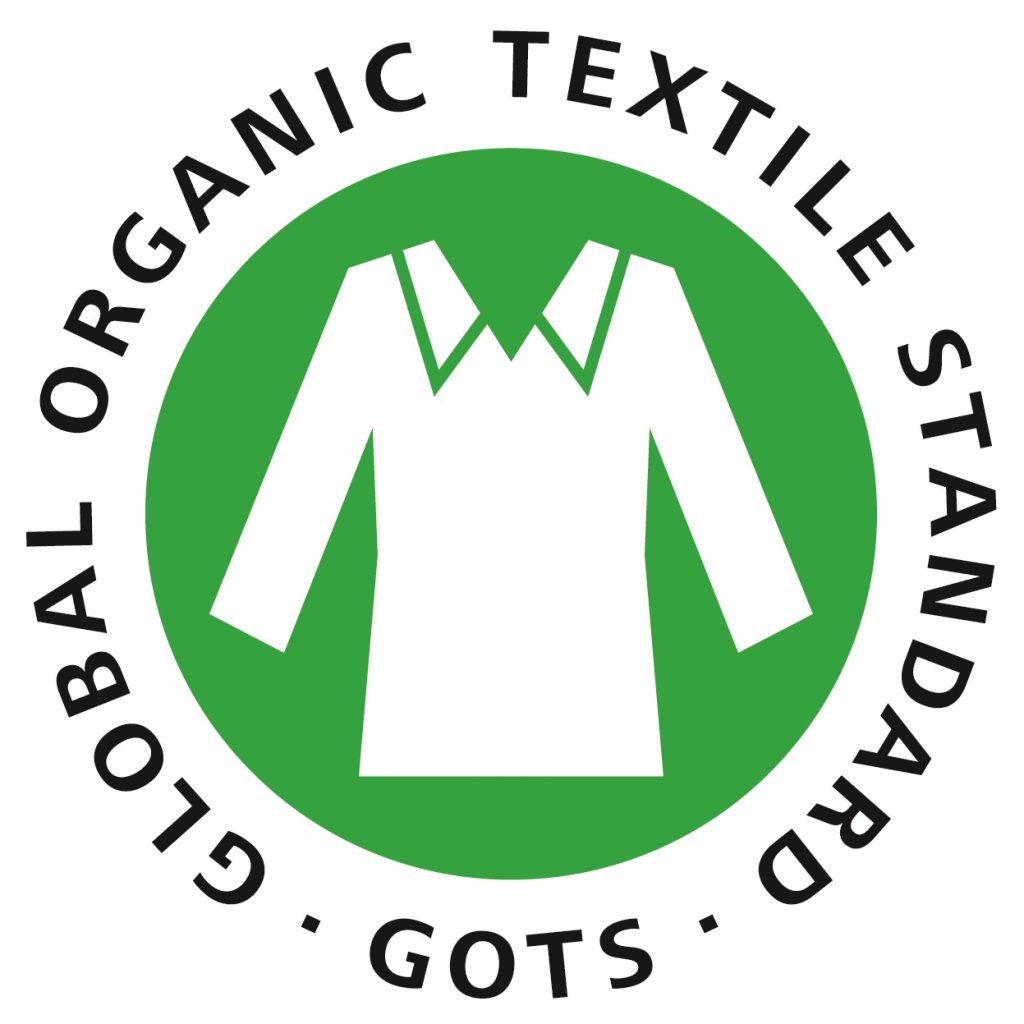 Ar-Raafee Sports Capability
Featured Catagories
Ar-Raafee Sports is a Potential Ambassador of your Brand
Ar-Raafee Sports Products
Featured Products
Visit our website to see amazing proficiency of our designers.
   Why Choose Us?
    →Very Competitive Pricing
    →Direct from Factory
    →Rush Orders Available
    →OEM Service Available
    →Flexible Scheduling
    →Professional and Experienced  Workforce
    →FREE Artwork Designing
    →Multiple Fabric Options
    →Fast door to door delivery
    →100% Italian Sublimation Technology
    →Custom Design, Size, Color, Brand Label 
Ar-Raafee Commitment
Motivated by the idea of excellence that make us different from rest