Free Design, Professional consultation, Small Minimum, Fast Turnaround, Self-own Factory, and Lower price, if you are looking for the Best Custom clothing Suppliers, here we are.
HELP TO REDUCE ORDER COST IN ALL WAYS
Ar-Raafee supports Small Budget, accept MOQ from 10 to 30. So your first order budget can be minimum, no worry about stocking a lot.
The customized clothing suppliers and manufacturers we choose will also offer the same service even the MOQ is 10, we have years of relations with them, so everything including Quality is assured.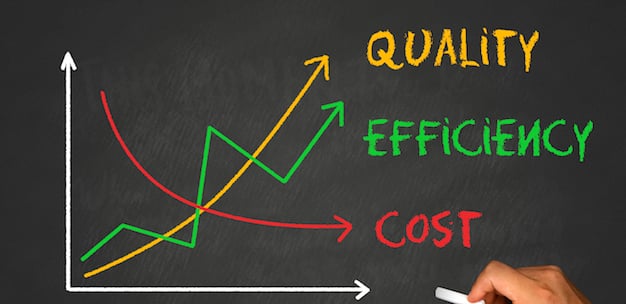 We have worked with so many raw material suppliers about Apparels, so we can choose the cheaper one for you with quality guaranteed.
Which fabric or any other kind of material supplier has the best price and quality in market, Ar-Raafee has in mind always.
3 . Lower Production Cost
We have self-owned factory and partner factories. They all with the latest technology & machines and the most experienced workers. They will suggest which stitching, cutting, printing method is suitable for your performance sportswear, so less waste, and more efficiency.
They will also optimize the fabric plan and manufacturing process all the time to confirm you can get the right clothing at a quick time and a reasonable cost.
Choose Ar-Raafee , we will help you to save much Money and Time!
4. Decrease Logistic Fees
Overseas shipping is indeed complicated, so it's better for you to let us handle it, and we will try our best to decrease the fees with reliability and speed.
Shipment rates are double-checked to find hidden cost savings whether through the HS code or Incoterms. Custom Clearence can be included. Plus, we have partnered with those international shipping agencies and freight forwarders in years, their price to us will be the lowest.
Frequently Asked Questions