BUILD YOUR PROFESSIONAL & POWERFUL SUPPLY CHAIN
1. Find the Suitable Supplier
Ar-Raafee has different suppliers to offer a wide range of fabrics, they are including Cotton, Spandex, Tencel, Wool, Polyester, Lycra, Nylon, Mesh, and so on. According to your customizing need, we will select the right fabric from a trusted supplier.
Besides, other materials on a garment, for example, the fibers, the yarns, or the trims and accessories, they also should be sourced from exclusive companies. Ar-Raafee works with multiple OEKO TEX certified raw material suppliers, so no matter what you need, we will get from with cheap price and good quality.
2. Work with Experienced Factories
Ar-Raafee Group  only cooperates with professional and experienced apparel companies. And we have our own factory as well.
The suppliers and manufacturers we work with have different pricing due to their scale, quality, timeline, and experience.
Based on your need, we will choose the one that suits you most and talk to them to offer us the best price. Of course, the more money you pay, the better service you get.
3. Have Private Label Manufactures
Creating a private label gives your own identity. We have private label manufacturers to custom labels, tags, logos, and packages to add more value to your wear and gear projects.
They are specialize in it, so they can provide you with satisfying designs & garments.
Let the right factory to do the right production, it's our ability to integrate our supply chain.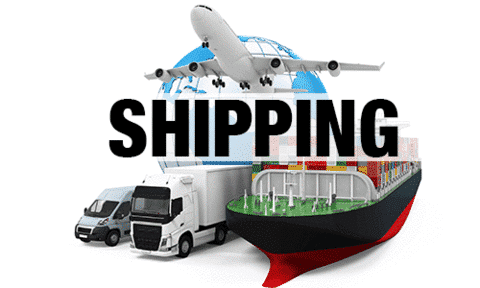 4. Use International Shipping Agency
Ar-Raafee uses international reputable freight forwarders such as DHL and UPS to deliver you the customized sportswear and accessories.
Larger orders will be by ship and small or medium orders will be by air.
After shipping, it always takes around 5 to 9 days to arrive in your location with everything in good states. We will also help you to clear custom and get the best price on overseas shipping.
Frequently Asked Questions